Open Access @ Strathclyde
Open Access isn't always a piece of cake...
...which is why we are here to help!
Open Access can at first seem complicated. That is why our team is available on Twitter and Tumblr. These can be followed for the latest news and updates, or to post questions.
But it is also why we have developed a website with guidance on some of the biggest issues. However, we have also developed detailed guidance for Strathclyde staff on other issues which are likely to appear bemusing or bewildering to colleagues. Our Integrated Workflow for Publications and Datasets website provides guidance on:
Important concepts in Open Access, such the difference between Green and Gold Open Access;
Open Access policies relating to the Research Excellence Framework, Plan S or to specific research funders, such as UKRI, Wellcome, H2020, ERC, etc.;
Pure and Strathprints;
Copyright and licencing;
Making article processing charge (APC) payments for Gold Open Access articles and how eligible Strathclyde staff can apply for funds;
Taking advantage of Gold Open Access deals negotiated by the Library, such as 'read and publish' deals;
Important milestones in the publication lifecycle and how they overlap with Research Data Management;
...and much more...
Of course, any general enquiries about Open Access can be directed to our Open Access mailbox.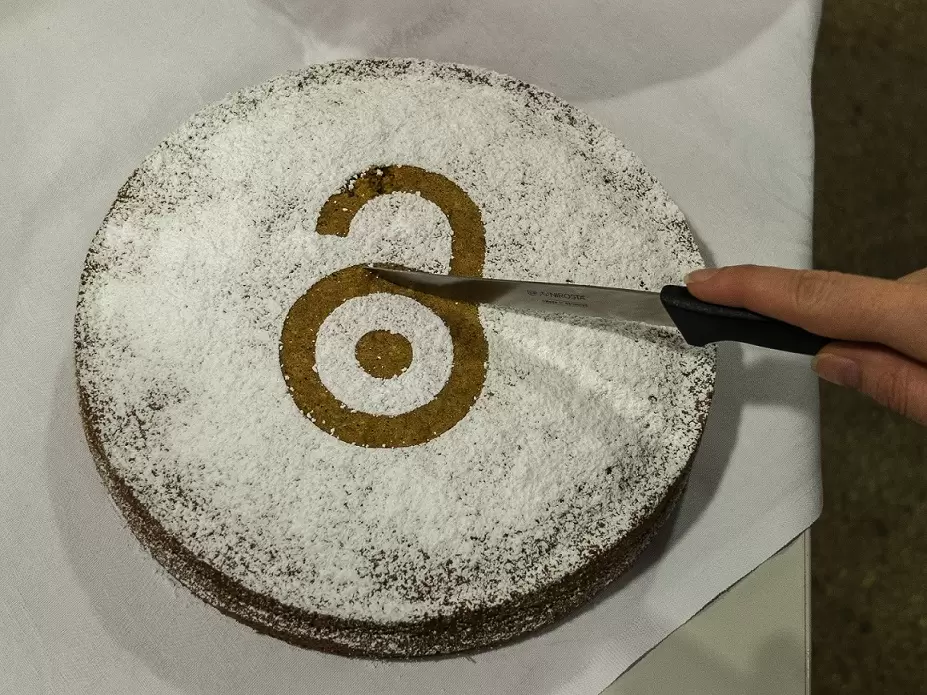 Image: CC-BY